Main Content
GET A GRIP ON HOW WE KEEP YOU MOVING
You put your heart and soul into your business. To keep moving forward, your equipment needs to be just as hardworking as you. Otherwise, your workflow stops. With Lift-Rite, you'll have one less thing to worry about. Because we engineer the most durable, versatile, and comfortable trucks in the industry to keep you moving forward.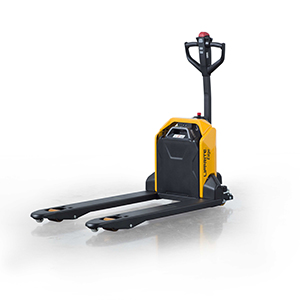 Edge Walkie
The Edge is a Lithium-Ion powered pallet jack offering exceptional durability, maneuverability, and affordability.

Free Shipping
Free standard shipping on all Lift-Rite.com orders.